Save Time With Our ALL-IN-ONE AI-POWERED SOFTWARE
Stop wasting your valuable time on spreadsheet underwriting and inaccurate data! Our goal is to provide you the best ALL-IN-ONE AI-POWERED SOFTWARE for underwriting and gathering accurate data for your multi-family deals.
I
n
v
e
s
t
w
i
t
h
C
o
n
f
i
d
e
n
c
e
L
e
a
r
n
M
o
r
e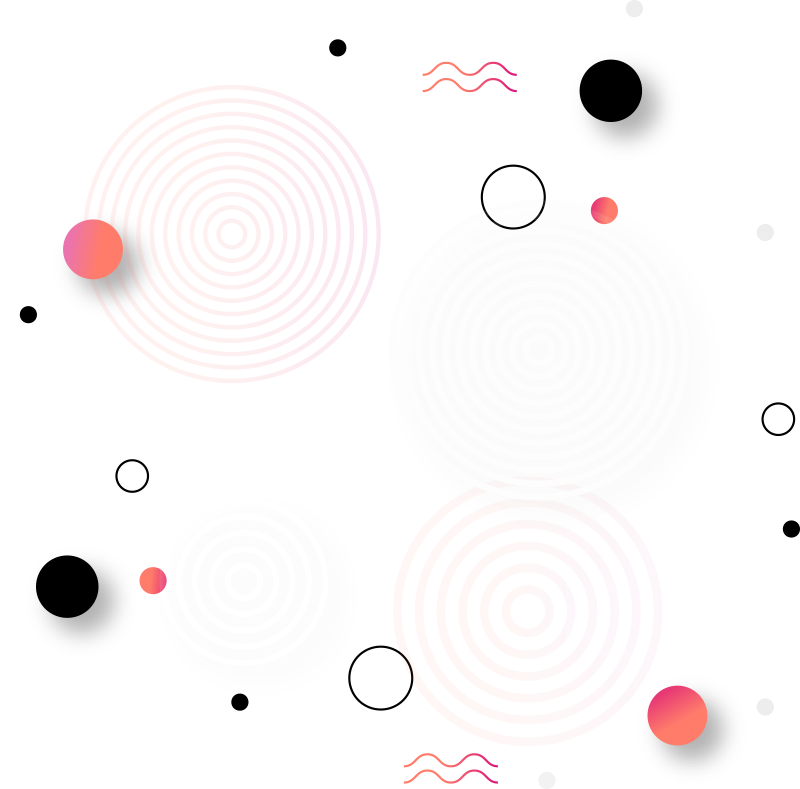 Our
AI-POWERED

Smart Algorithm Provides Accurate Data
With our Artificial intelligence (AI) driven innovative technology, you can quickly underwrite and analyze your multi-family deals in 60 seconds. Get accurate real-time data and promptly close deals without any frustration or fuss.
No More Confusing Spreadsheets
Get Accurate Data Free Of Error
Always up to date and convinient
No More second guessing numbers
Property Research done for you
Underwrite more properties Our Exciting features
All the features you need to grow your portfolio as a multi-family investor. Easy to use, super powerful under the hood.
Quick & Detailed Underwriting
Use Quick Underwriting to quickly get an idea of a deal's potential in as little as 60 seconds, then perform a more thorough analysis with detailed underwriting.
Market Data
Understand your competition and identify your deal's upsides with data on rents, other fees, and services of similar apartments in the same market as your property.
Multiple Scenarios
Underwrite the same deal multiple times and compare scenarios to find the one that works best.
Team Collaboration
Add partners to underwrite deals separately or jointly, sync deals with your team, and share notes and important documents in real-time.
Proximity to Places
A geographical representation of the property and its proximity to amenities helps paint a better picture of the neighborhood and potential tenant quality.
Demographic Metrics
Access information on population, employment rates, household income, education level, labor force, and migration flow to provide an overview of the area where the property is located.
Deal Records
Keep all important documents about the deal in a central place, and add notes about potential issues or risks associated with the deal to make informed decisions before committing to invest.
Force Appreciation
Calculate potential future appreciation based on the value you plan to add to the property, such as charging monthly pet fees or covered parking.
Import Financial Docs
Analyze a property with lightning speed. By uploading T12 financials, Rent Roll or Expense spreadsheet, you can automatically populate your deal underwriting with the most recent and accurate data. This will save you a significant amount of time and effort.
Buy & Hold Projection
Forecast the long-term performance of a property. Our smart Algorithm can project the income, expenses, and cash flow for your property over a period of time. This will help you make informed decisions about the holding period for a particular property.
Investor Breakdown
For syndicators who are looking to track the performance of their investors, you can track the returns on equity and returns on sales for each investor in a deal. This will help you identify areas where you can improve your investment performance.
Rates & Loan Schedule
Access to real-time SOFR rates & Treasuries to understand the current debt market and make informed decisions about your financing. Also, view the amortization schedule of your loan and track the progress, to understand when the principal payment starts. This will help you plan for future cash flow needs.

How much does it
cost?
Choose a plan that works for you, cancel anytime!
Save up to 15% with our yearly plan, Get 2 months free!