 How the DealWorthIt Partner Program Works
Share DealWorthIt with your audience and earn a 20% commission
1. Sign up for free
Sign up for a free DealWorthIt partner account. Anyone can join the DealWorthIt partner program.
2. Share with your audience
To earn that sweet commission, all you need to do is start sharing your unique partner link.
3. Get paid
We send you a 20% commission for every person who signs up through your partner link.
Unlimited recurring commissions
When someone you refer to us becomes a paying customer, you'll earn 20% not only on the initial sale, but also on any recurring payments they make. And, not just for the first year, but FOREVER.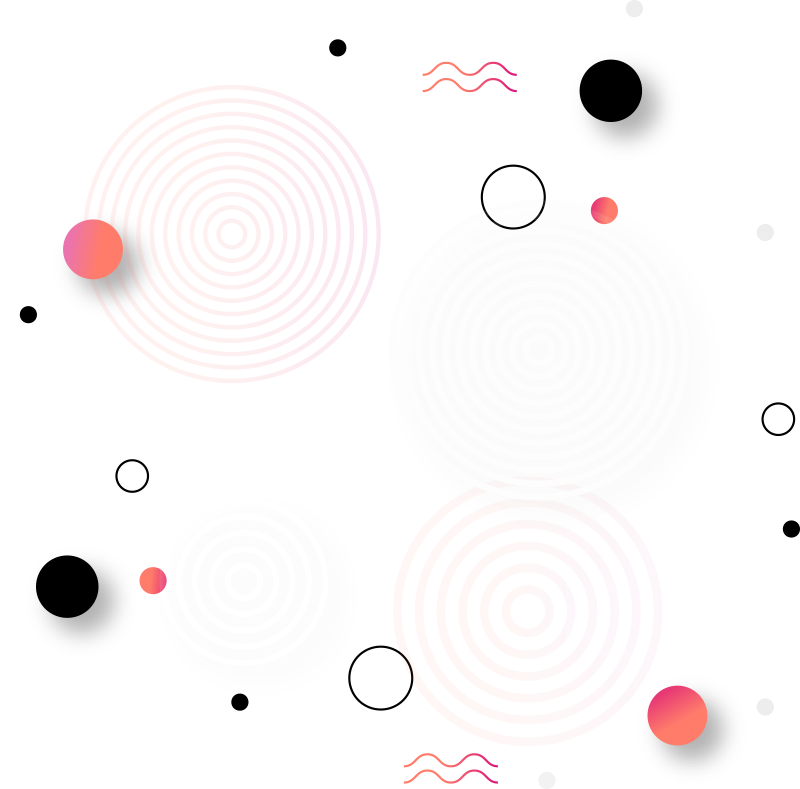 90-day cookie life
Our cookie stays fresh for 90 days, so you get paid if your referrals subscribe within this time. If the user signs up for a free trial we store your referral until they upgrade to a paid plan.
Revenue statistics
You get access to all your referral statistics so you are up to date with how much you earned. Our partner dashboard offers a comprehensive look at your clicks, sign ups, sales and commissions. You can view your earnings, track performance, and will get paid at the same time every month. Have questions? We have answers.
What is an DealWorthIt Partner Program?
DealWorthIt Partner Program is a win-win system that lets you earn commissions by promoting DealWorthIt to your audience. Sign up, get your referral link, and start promoting to earn passive income! You'll get a 20% commission for each purchase by your referral.
How long is your cookie life?
We currently offer a 90-day cookie life. This means from link click to close of sale, if your referral purchases within 90 days (without clicking someone else's link), you're the partner of record.
How much can I earn?
You'll earn 20% recurring commission for every sale we make. You continue to receive commissions until the user ends their subscription. There's no cap on earnings. The more customers you refer, the more you earn.
Are there any joining fees?
DealWorthIt partner program is completely free to join – and you won't pay any fees. Simply sign up for a free DealWorthIt partner account.
Do I need to be a DealWorthIt customer?
You do not need to be a DealWorthIt customer to become a DealWorthIt partner. While we'd certainly appreciate it if you choose to use DealWorthIt, being a partner is entirely separate from our customer services, and there is no obligation for you to be a DealWorthIt customer.
How do you track conversions?
After signing up, you will get a personalized partner link that you can start using immediately. Conversions are tracked through your partner link provided by our partner tracking software.
How do I get paid?
All commissions generated are paid out within the first 15 working days of the next month after the payout is created. There is a minimum payout of $50 and rewards are paid out via PayPal.
Have more questions?
Contact us at support@dealworthit.com and we will be happy to answer!